The Business Problem
I inherited a mature Salesforce org. I am always finding new surprises – quirks and automations that make my job full of ~wonder~.
Today I ran into this issue with our online donations coming in through Formstack:
The value was supposed to be "Completed," but an automation (process builder or workflow rule) was changing it back to "Required." Quelle horreur!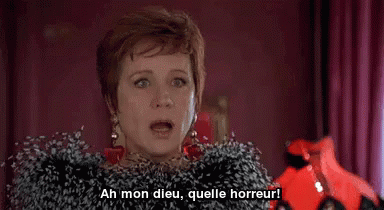 How I Solved It
I created a validation rule that did not allow the status to be changed to "Required." Here is the logic. The Follow_up__c field is the field that's labeled "Tax Letter Status."
AND(ISCHANGED(Follow_up__c),text(Follow_up__c)="Required")
I made the error message "cant change status" and activated the rule.
Then I filled out our donation form on our website.
It gave me this error:
From this I knew exactly which process is interfering.
I removed the node of the Process Builder process that was changing the value back to Required. I knew I could do this because it was redundant – "Required" is already the default value for this custom field on the opportunity.
Then I activated the new version of the process and deactivated my validation rule.
The result was successful:
Notes
It's important to do brute force tasks like this in Sandbox so that they don't impact the business. That said, I did this test in production because I don't have a Sandbox version of our donation form. Do as I say, not as I do 🙂
It's also important to test that everything is working just fine after you remove an automation completely (i.e. perform regression testing.)
Conclusion
Any day when an admin discovers something that's old and obsolete is a good day. Onward!